Let's Coupon and Save
Thousands!
You'll learn how to knock down your everyday grocery and household bills to at least 50%+ with the same amount of money and no other changes but just using coupons with sales.
​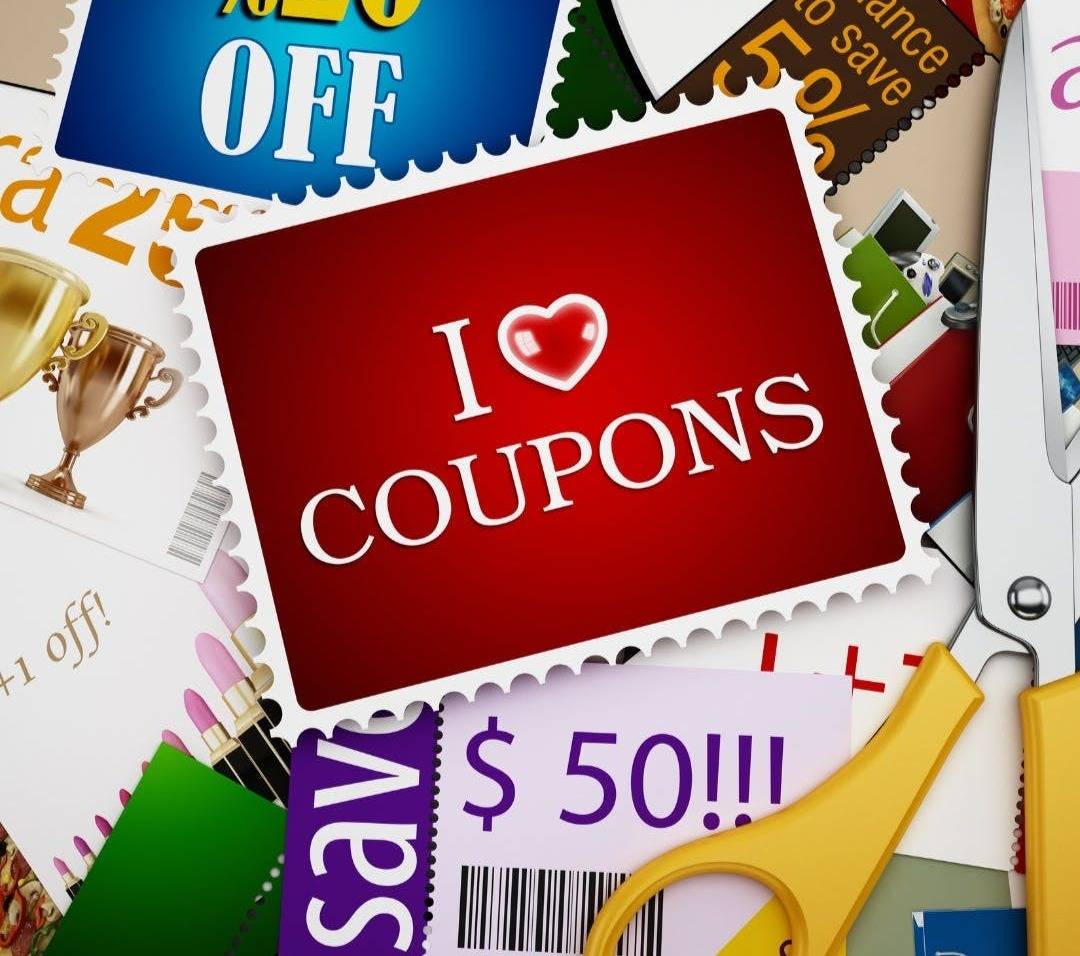 ​
Don't worry if you're new to couponing or you don't really have the time to coupon or you tried to coupon before and you just didn't get the savings that you were looking for.
Let us show you the easiest way to shop really until you drop without breaking the bank and without spending tireless hours trying to figure out the sales to coupon on.
Here's what is included inside of this online couponing course:
Budgeting

Coupon Understanding

How to Get Coupons

How to Stockpile

Access to a Coupon Fairy (Clipped and Whole)

How to Do Your First Haul Instore

Video demonstrations

Discount Shopping

1 Year Access
And so much more!!